WORLD CLASS ENTERPRISE PERFORMANCE IMPROVEMENT TRAINING & CERTIFICATION
For over 25 years, Mountain Home Training has been devoted to excellence in teaching, coaching, mentoring, and developing leaders in performance improvement who can make a difference at home and around the world.
The Mountain Home Advantage
Value
Mountain Home has always made it a priority to exceed their student's expectations of its training programs. Mountain Home has become known as the industry's price leader in providing high-quality Lean Six Sigma and BPM&R training and certification.
Experience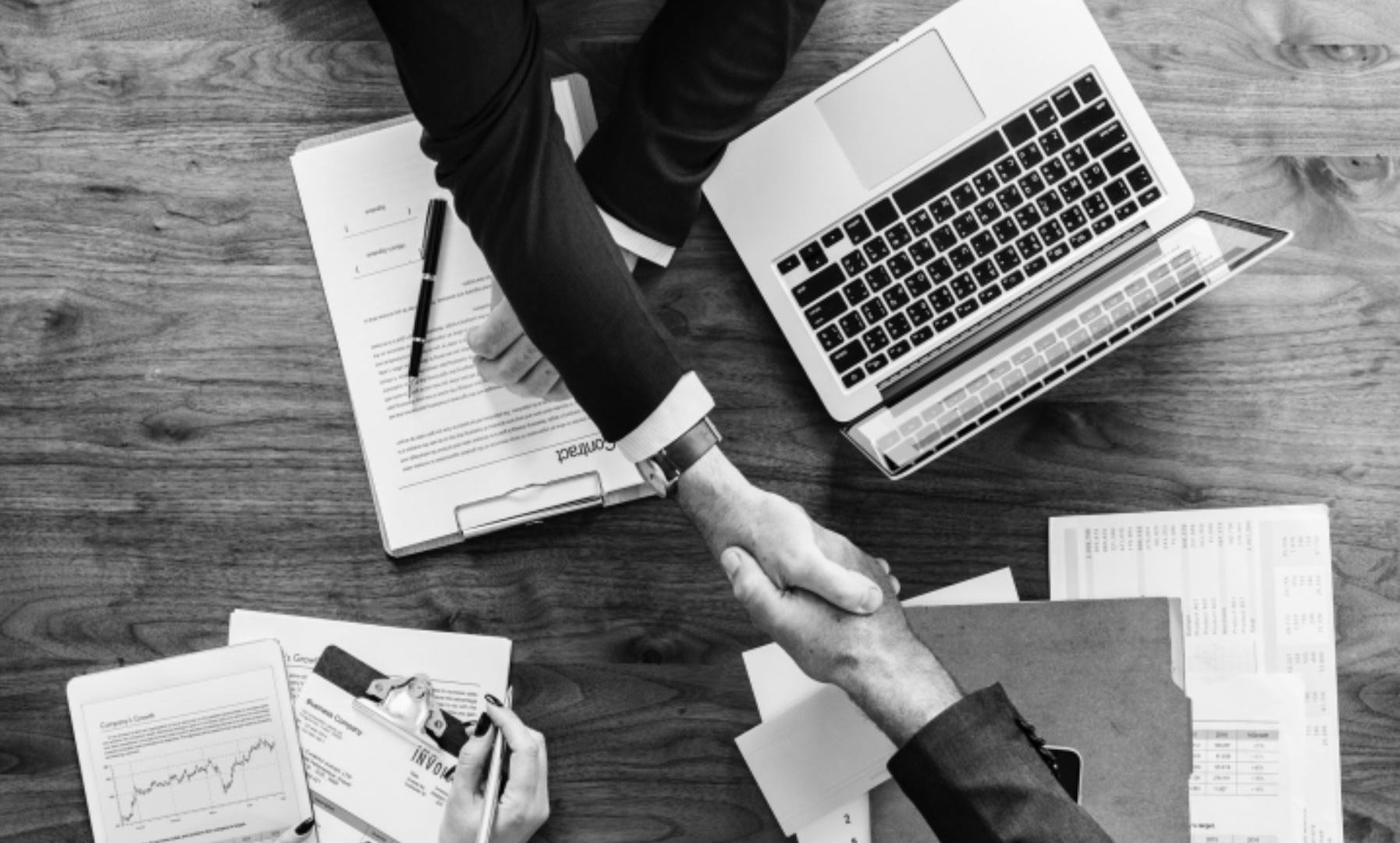 Mountain Home's trainers, coaches, and mentors average over 30 years of experience with hands-on Enterprise Process and Performance Improvement project management, execution, and implementation. Some even have over 35 years of experience.
Credibility
The Mountain Home Institute for Innovative Management (MHi), and its eight-member Board of Advisors (representing six different industries), provides an arms-length accountability of all Mountain Home Enterprise Performance Improvement (EPI) certifications.
Innovation
Mountain Home
has mastered the art of true
Blended learning
.  By combining its high-impact classroom sessions with live, instructor-led and self-paced online training, it has created the most effective training delivery approaches anywhere.